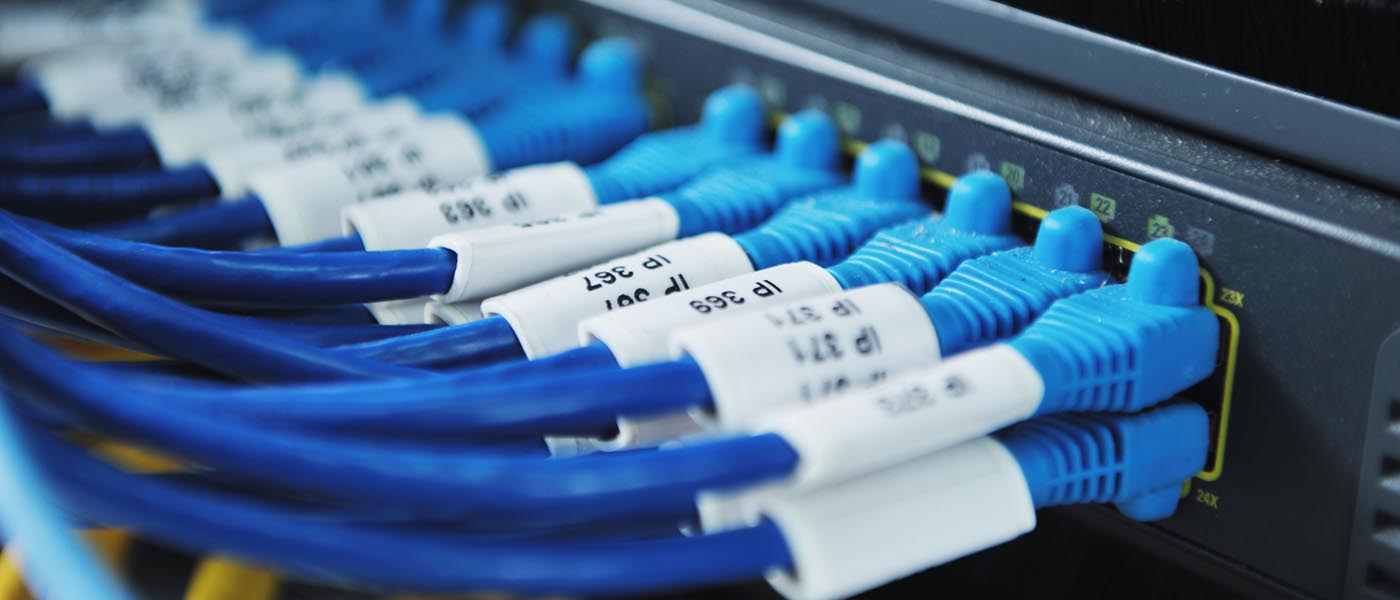 Giving you the connection you need to strive.
Data Cabling Services in Calgary, AB
Serving Calgary and surrounding areas with top quality data cabling requirements
We are Calgary's top data cabling company specializing in any size of data cabling job.
Top of the line Data Cabling Services
We have a full line of data cabling services to provide you with the connection you require to run your business. Whether you're a small or enterprise company, Caliber is fully equipped to sufficiently connect and wire your data cabling to give you the infrastructure you need to effectively manage and grow your business. Not sure on what data cabling service you need? That's what we are here for! We will gladly assess your needs and provide you with our expert knowledge on data cabling, ensuring a solution that meets your requirements. Getting started on your data cabling solution is as simple as getting a free quote from us!
Our Data Cabling services include:
Office Data/networking cabling
Structured data cabling
CAT 5e and Cat 6 wiring
Voice/VOlP system cabling
Fibre Optic installation
Data Centre network cabling
Accident and Insurance Claim Free